Consistent design plays a key role in whole or partial home remodeling and is especially important when constructing a new addition.
Match style and architectural details.
We take extra care to incorporate your newly remodeled space with the rest of your home using strong design and architectural details. We also stay up to date on green building practices, efficient heating and cooling options, and environmentally friendly materials.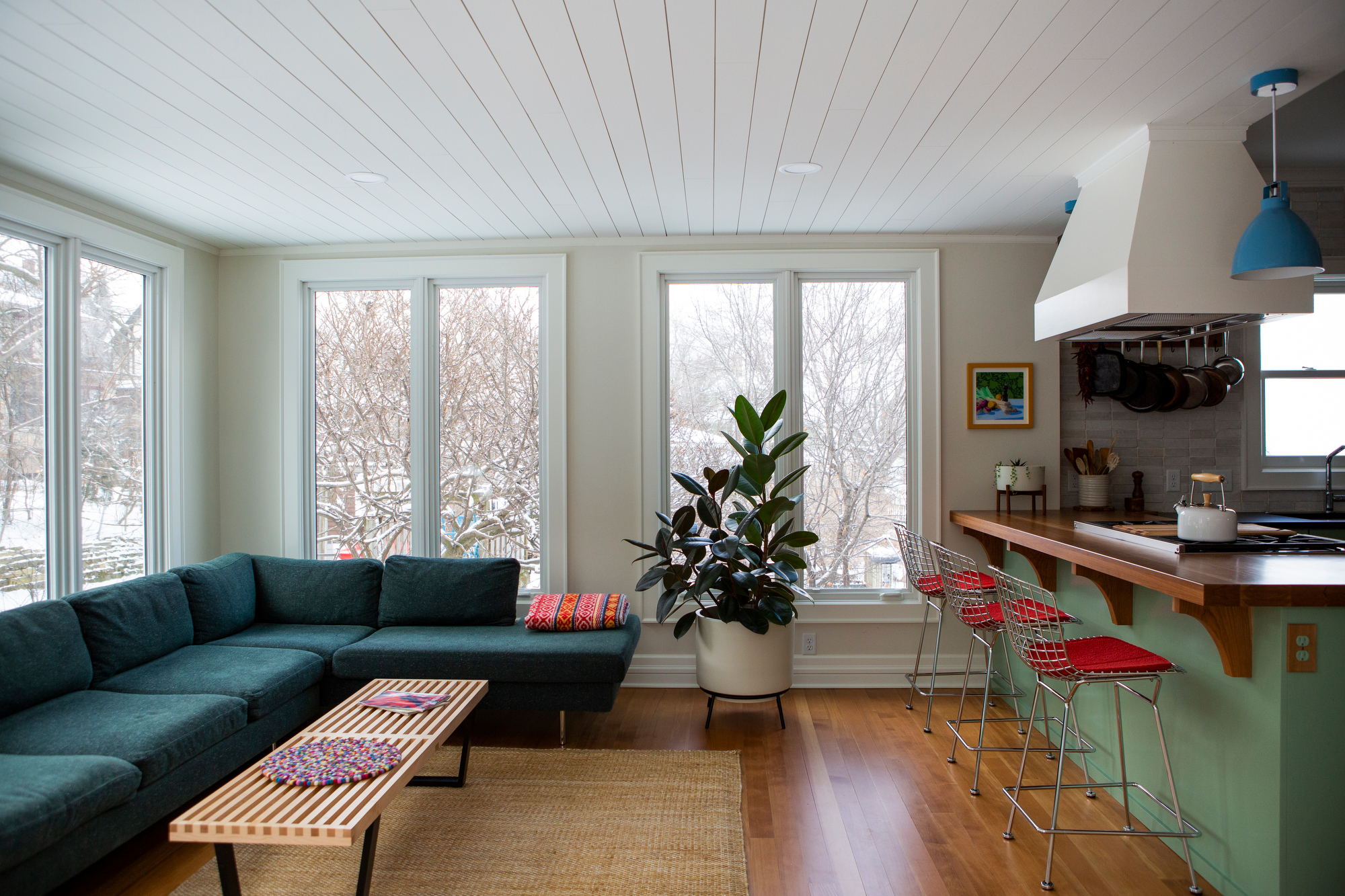 Artisan Remodeling will craft a game plan that acknowledges your home's challenges and takes advantage of its strengths to provide a consistent style all while dealing with the functional necessities.