Attic & Basement Remodeling
Both the attic and basement play a vital role in how the rest of your home functions.
At Artisan remodeling we pay close attention to the details of what makes your home more efficient, all while giving you that extra space you are looking for.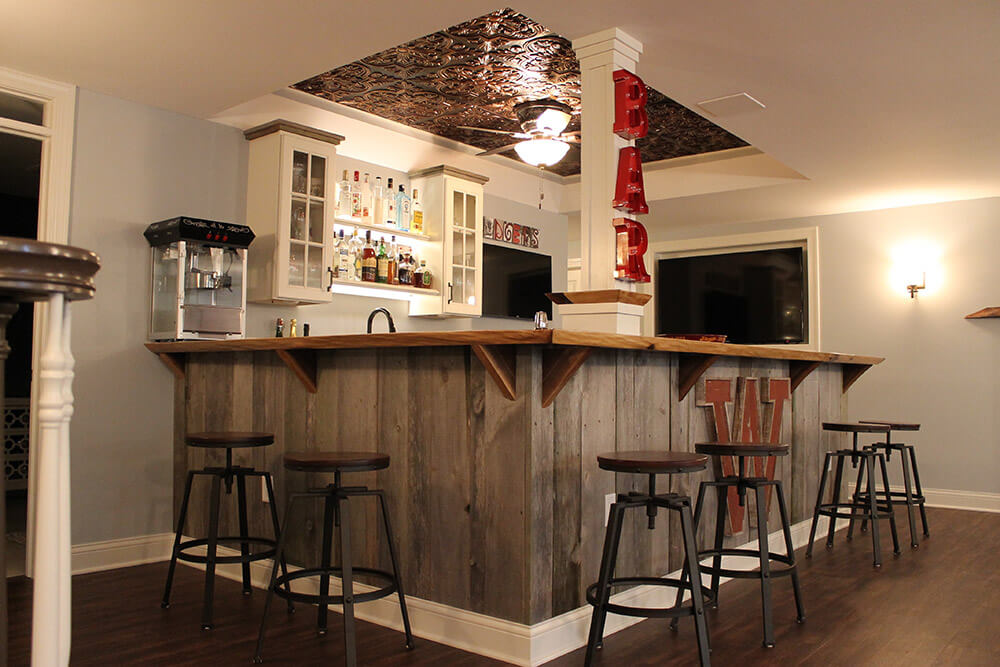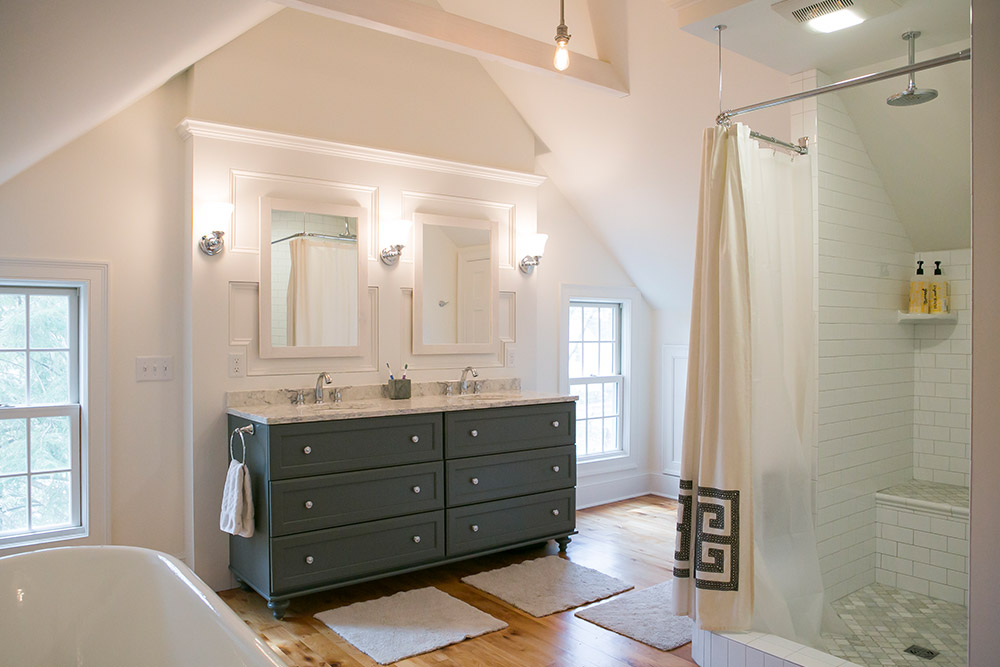 Whether you want to turn your basement into the ultimate home entertainment room or build a creative space in your attic, we can design and build the space you've always wanted.