Your newly remodeled bathroom will be a place of sanctuary, functionality and tranquility.
Update your bathroom in style.
From a rainfall shower to a clawfoot tub, let's discuss your style, evaluate your space, and create the bathroom you've always wanted. We can work wonders with small Madison Bungalow bathrooms or convert extra space into the spa style bathroom you've seen in magazines. Our bathrooms are designed and built to last, with attention to detail and quality.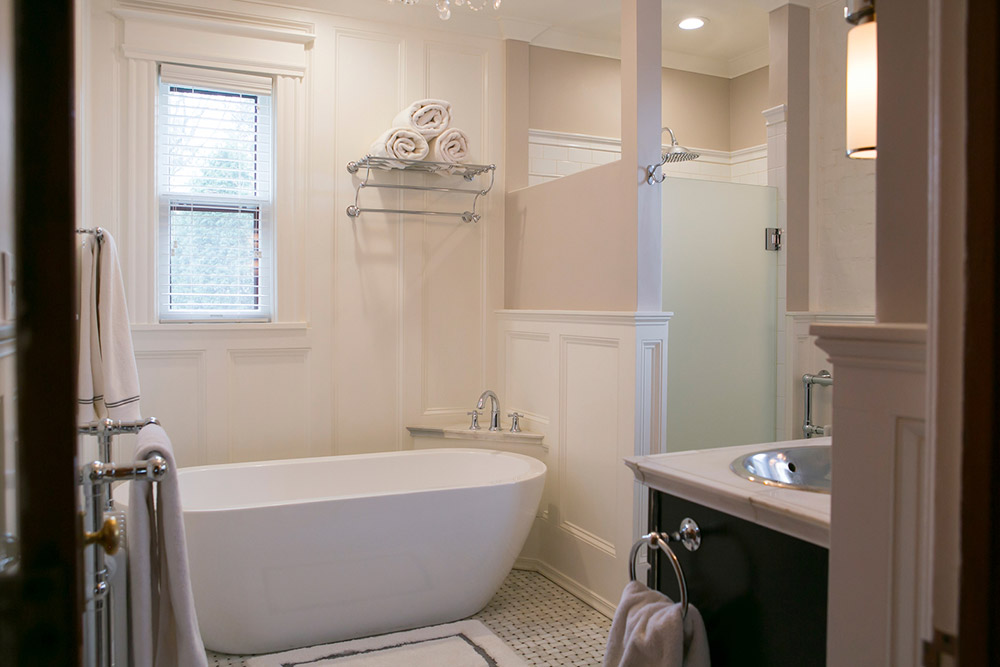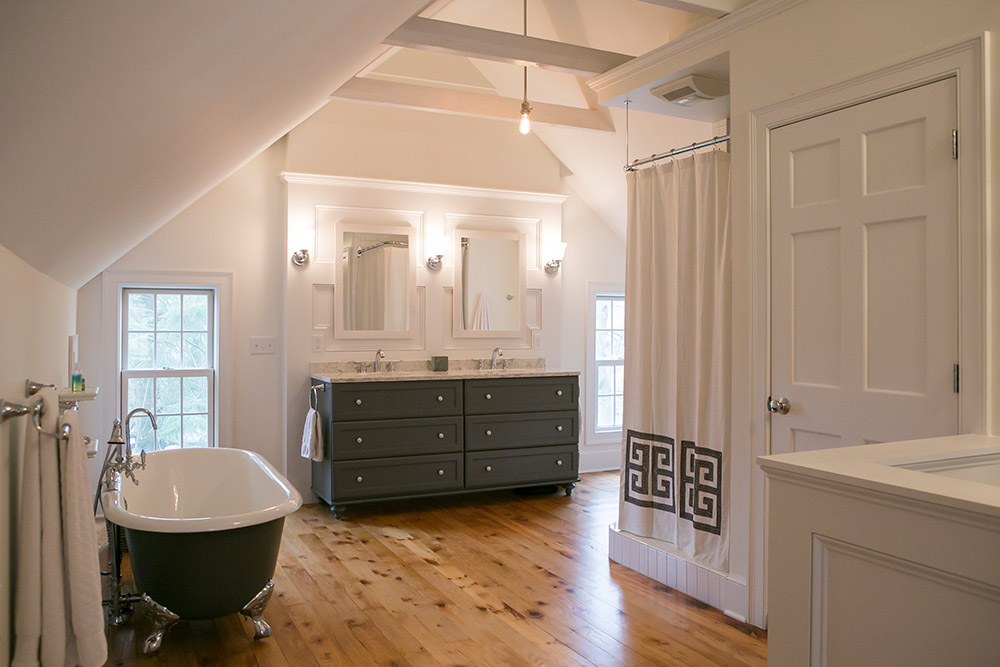 Provide function to your space.
The bathroom should be a sanctuary in your home – a space for privacy and relaxation. Remodeling this space, whether it's a master bath, hallway bathroom, or powder room, increases your home's value and is also an investment in your comfort.