We love to renovate kitchens with unique materials, classic touches and an eye for style.
Functionality and Versatility
Let us walk you through every step of the remodeling process from the layout of your space to choosing beautiful tile and cabinets. Our kitchen remodels are designed to be functional and versatile, and always reflect your lifestyle and taste.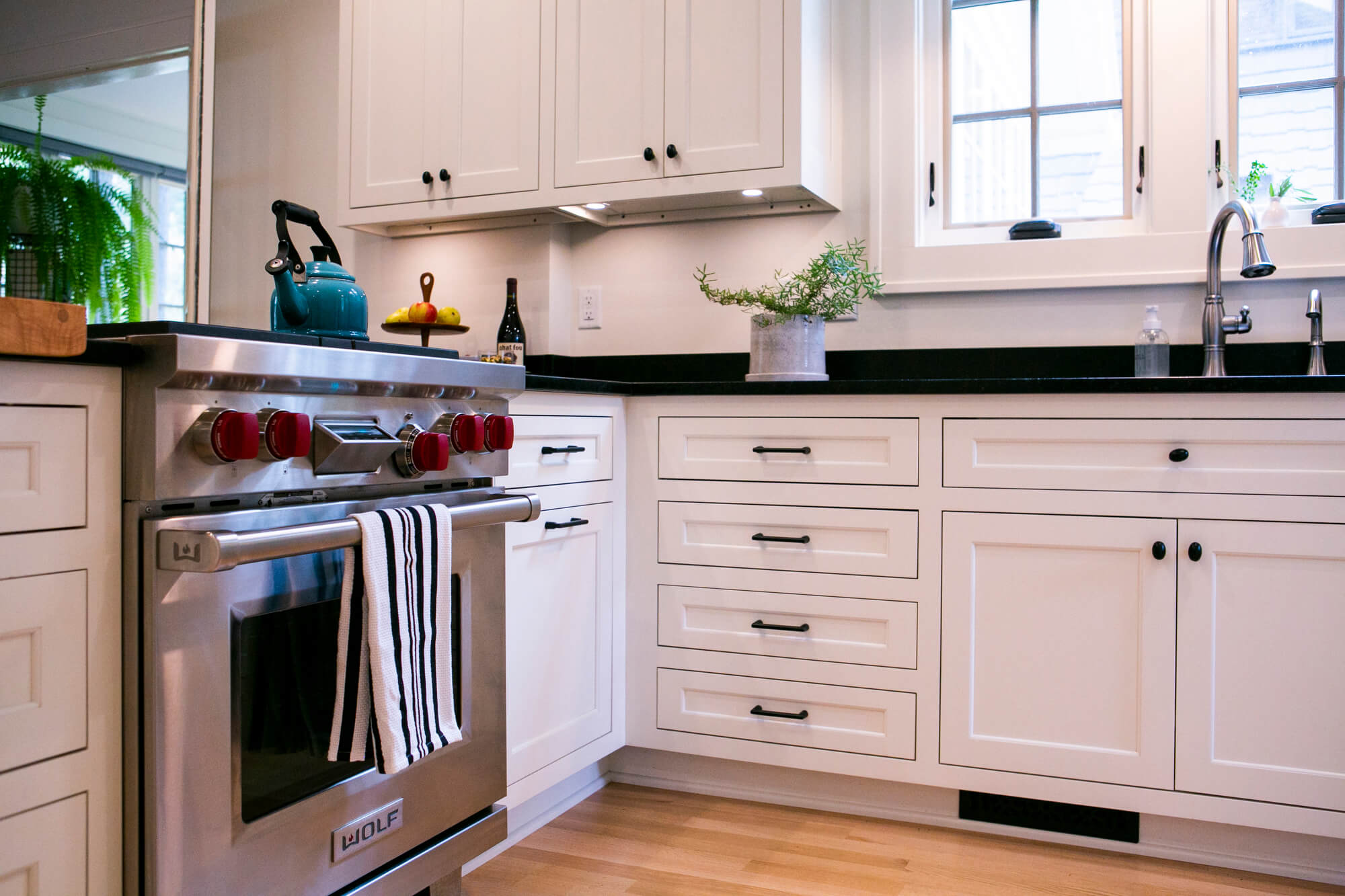 Reflect your lifestyle and taste.
With kitchens being the gathering spots in many households, we always begin by having an in-depth conversation about your lifestyle and how you want to use your new space. By establishing a sense of design and detail, we tie together your entire home.