We approach every home renovation as if the next one depends on it.
Comprehensive Remodeling Services.
With over 20 years of experience, we walk you through every step in the Design Build process to make your dream home a reality. Whether we are updating your kitchen or expanding your living space with an addition we have the experience to guide you through all the options.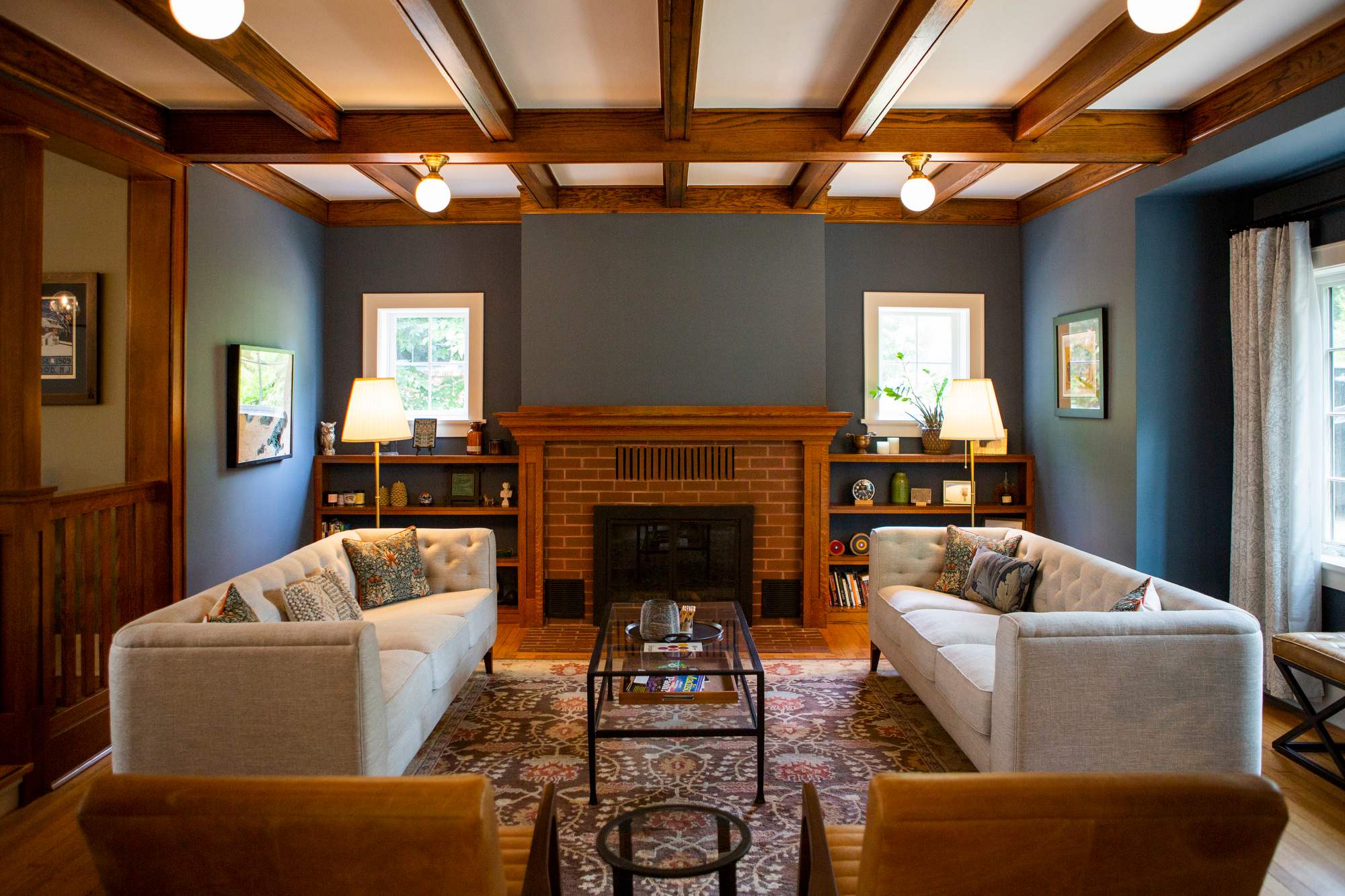 What's included with every project?
Every home owner is unique and so are their renovation dreams! We are dedicated to creative and innovative home design and remodeling. Whether your project is a kitchen remodel, whole home renovation or you're simply updating parts of your home – our goal on each project is to create a comfortable and unique environment.
Initial consultation meeting to discuss ideas and goals of the remodeling project.
Complete project plan from design to completion.
Project management including all phases of construction and subcontractors.
Guidance in choosing and coordinating materials like wood flooring or tile design, wood trim, countertops and cabinets.
Management of on-site work and clean up.
Elite craftsmanship.
Detailed management of all the finishing touches.
Sustainable Building
At Artisan Remodeling we believe in using sustainable building materials and disposing minimal waste. What does this mean for your individual home renovation? We try to reuse materials when and where we can. When that does not fit the project we will remove and donate as much as we can so your older cabinets, sinks and other reusable building materials don't end up in the landfill.