At Artisan Remodeling, we have the creative capacity to create one of a kind works of architectural art.
Architectural works of art.
Owner Michael Gasch creates architectural works of various styles and mediums based on project location and materials. If you've always wanted artistic and architectural features in your home, commission Artisan Remodeling to hand build the perfect tile mosaic or custom feature.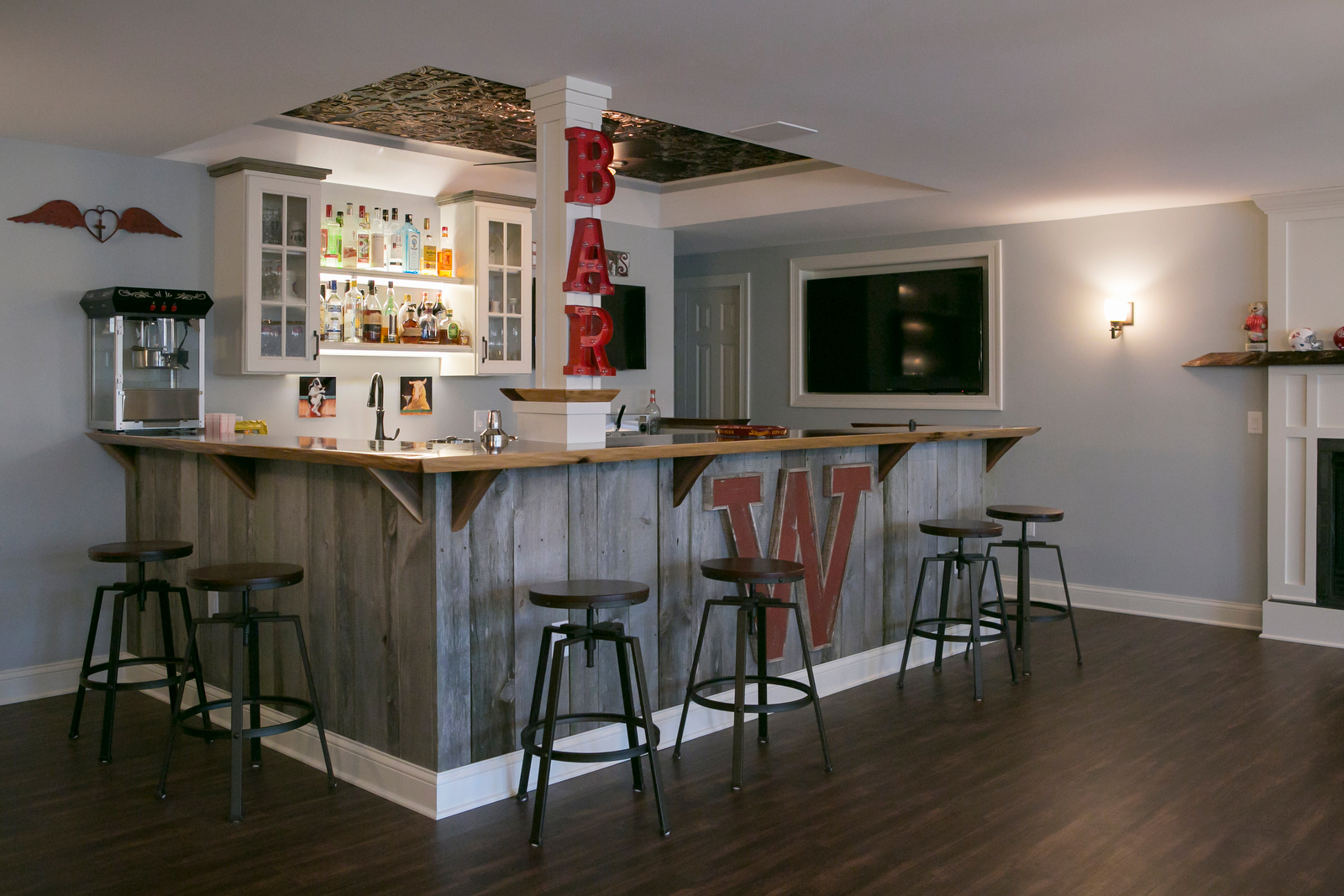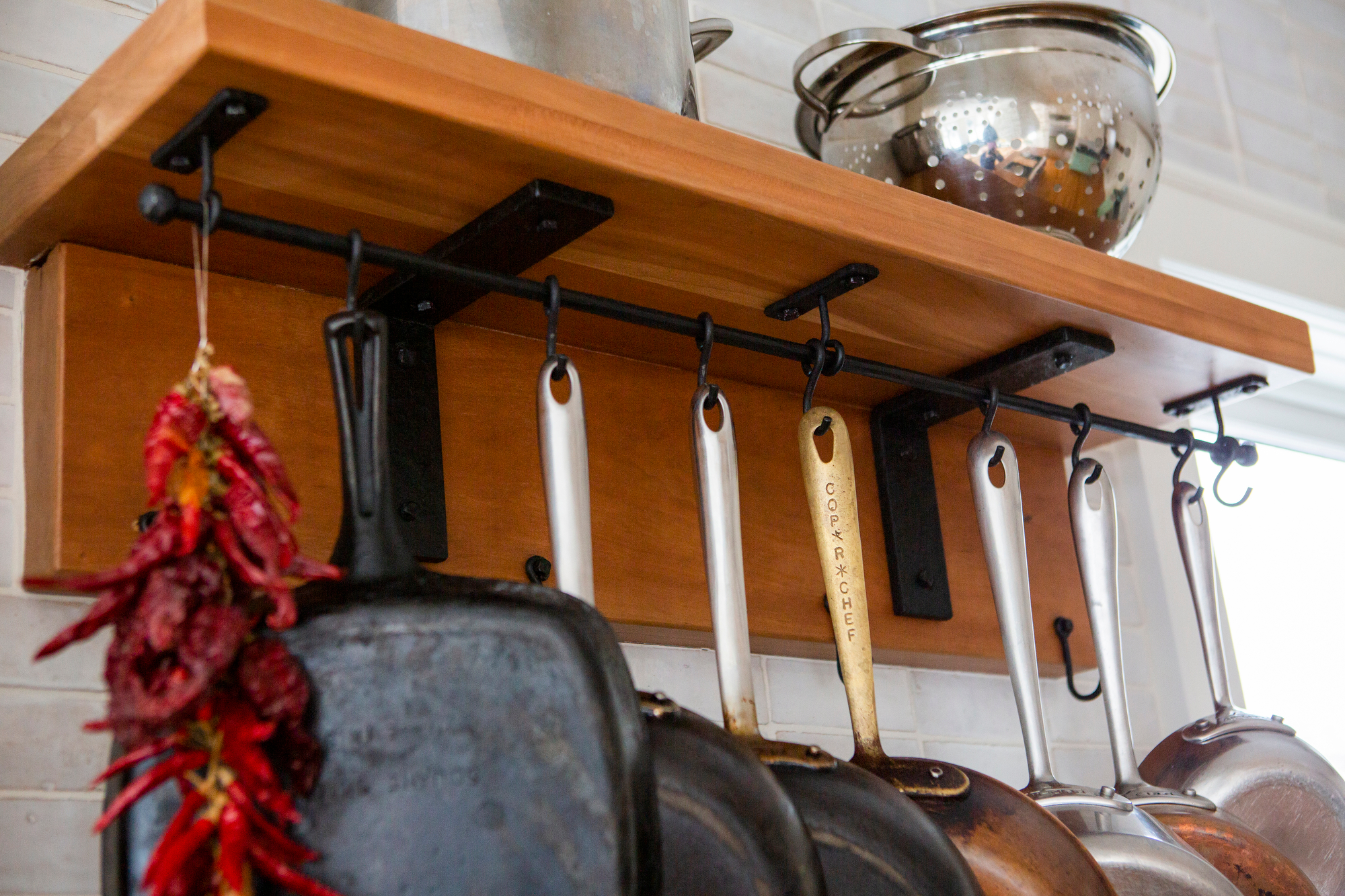 Build the perfect custom feature.
Whether a project is permanent or transportable, in a commercial setting or residential, each work is viewed simply as a work of art.